CCI OEM solutions begin with identification of a product that we can customize for your deployment requirements. Your choices range from application-specific server platforms, storage arrays and workstations to networking and embedded compute products—all best-in-class. Because CCI offers the technology and services to meet any compute/storage requirements, we understand and serve a broad array of vertical markets.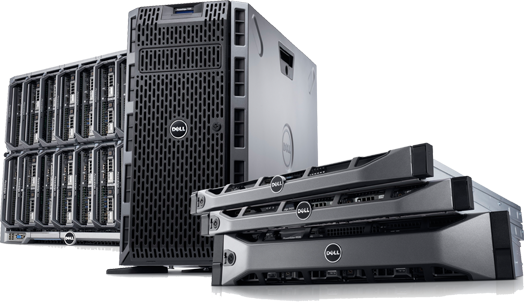 SERVERS
CCI offers the best-in-class product portfolio of server technologies ranging from entry-level edge computing platforms to high performance GPU platforms. As storage requirements have continued to explode, CCI has also responded with a family of storage servers to address growing demand. Extending your brand with a quality platform, global onsite support and global regulatory certifications is available on all our primary platforms. Additional products are available for any special requirements that are not addressed by the technologies listed on our website.
STORAGE
Our customers often require storage expansion off their primary appliance or storage arrays to be shared in a rack infrastructure environment. These needs can be met with our Storage Array products, offered as a Direct Attach Storage (DAS) or Storage Area Network (SAN). Products are offered in a primary box with expansion off these boxes that can extend your storage to meet most any size requirement. Platforms are offered with standard hard disk drives or all-flash arrays.
WORKSTATIONS
A full range of tower and rackmount workstations are available from CCI. These products are provided in small-footprint platforms to full tower and rackmount configurations. Several of these systems are ideal for entry-level graphic processing requirements—and many are available with Extended Life (XL) options. Our range of client devices is too comprehensive to fully list online, but our core products can be found at the link.